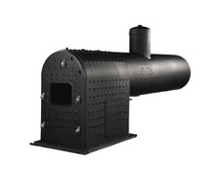 All-welded replacement boilers for Traction Engines
Many custom designs for Antiques.
Traction Engines, Train Locomotives, etc.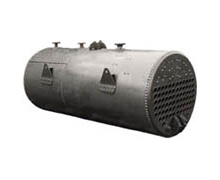 Horizontal Return Tubular Boilers
For Wood Waste Burning Systems
Design pressures up to 300 psi. Superior design simplicity and flexibility to match with many different combustion systems.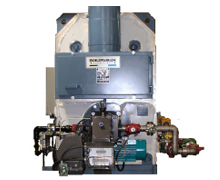 Can handle higher H2S levels
Specially designed to handle higher H2S levels for longer boiler tube life.